Wildlife Track & Sign Certification 10.5.19 - 10.6.19 CLASS FULL, EMAIL FOR WAITLIST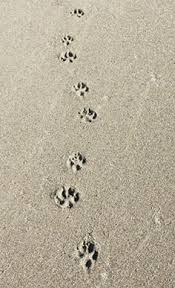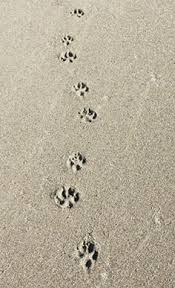 Wildlife Track & Sign Certification 10.5.19 - 10.6.19 CLASS FULL, EMAIL FOR WAITLIST
Spend two days in the field with professional wildlife tracker, naturalist, and educator David Moskowitz in this Cybertracker certification course (www.cybertracker.org).. David has an approach that is highly interactive, with "test" questions starting in the first moment of class— he actively engages participants in identification and interpretation of tracks and signs, and allows plenty of time for questions and discussion. This style is an excellent way to learn and investigate, whether or not you answer enough questions correctly to attain a certificate. Certificates are awarded on three levels. Class size is limited to 10 people; lodging and food not provided. This class fills quickly— early registration recommended.
Note: No experience is necessary to take this course, but some understanding of tracking is helpful— if you are looking for a class to explain the fundamentals, our Animal Tracking Intro on Oct 26-27 may be a good alternative.
This class is now full, please email info@cedarrootschool.org to be placed on the waitlist.
October 5th & 6th :: Ages 18+, or 16+ with parent enrollment :: $250 :: Instructor David Moskowitz
Instructor Profile:
For over 15 years, David Moskowitz has taught classes, lead expeditions, and given presentations on wildlife tracking and other natural history topics around the western United States, Canada and abroad. He was the lead wildlife tracking instructor at Wilderness Awareness School for 6 years and he regularly teaches seminars for the North Cascades Institute as well as other educational and conservation organizations around the Northwest. As an expert in the fields of wildlife tracking, North American mammals, wildlife photography, and wildland conservation, David artfully blends his deep knowledge of wildlife biology with a sincere love of teaching. David's field programs open students up to a new way of looking at the natural world around them.