Animal Tracking Intro 10.26.19 - 10.27.19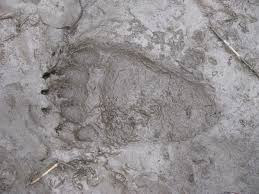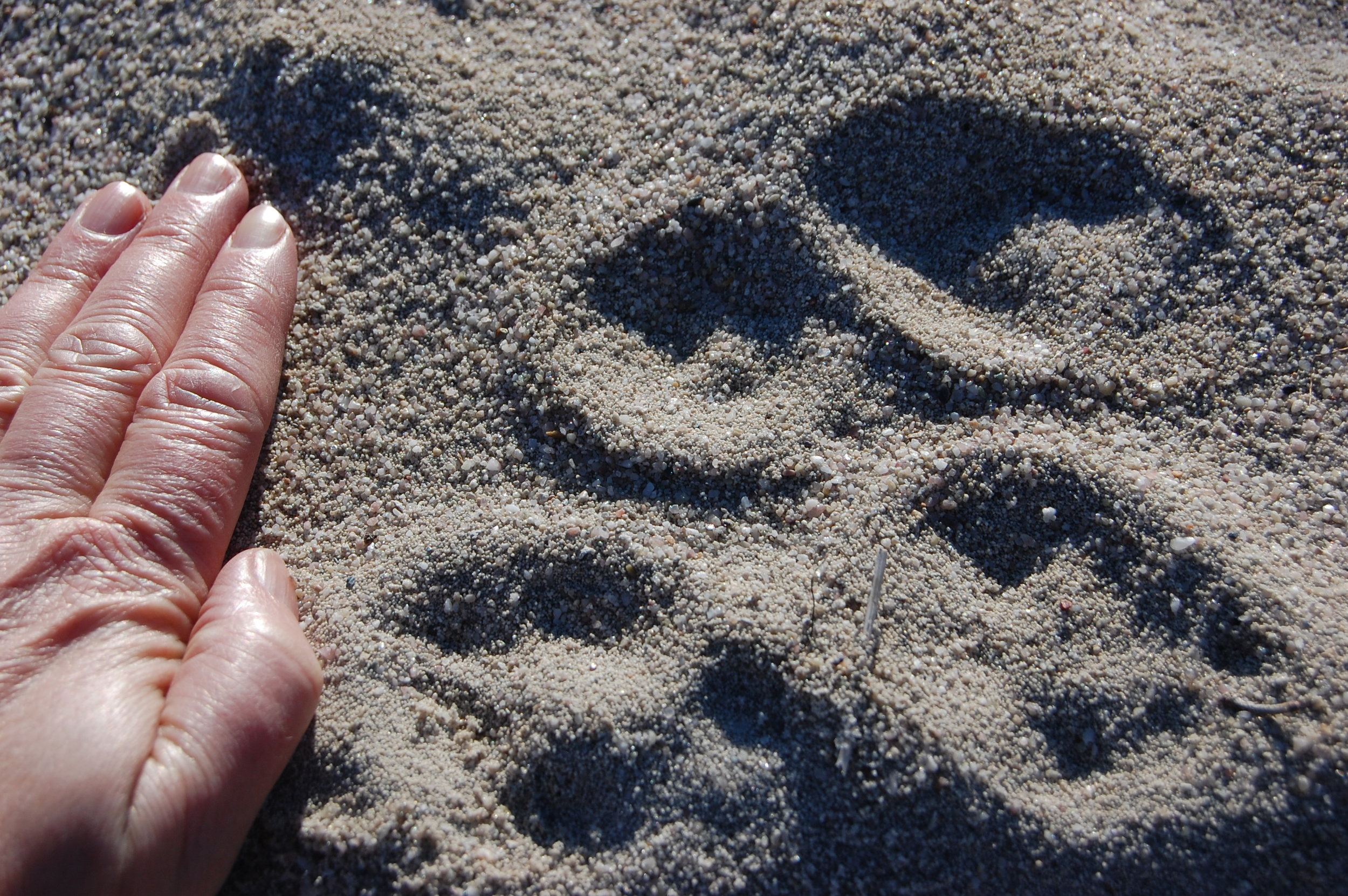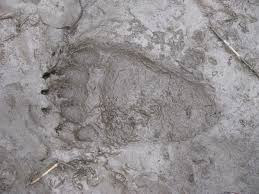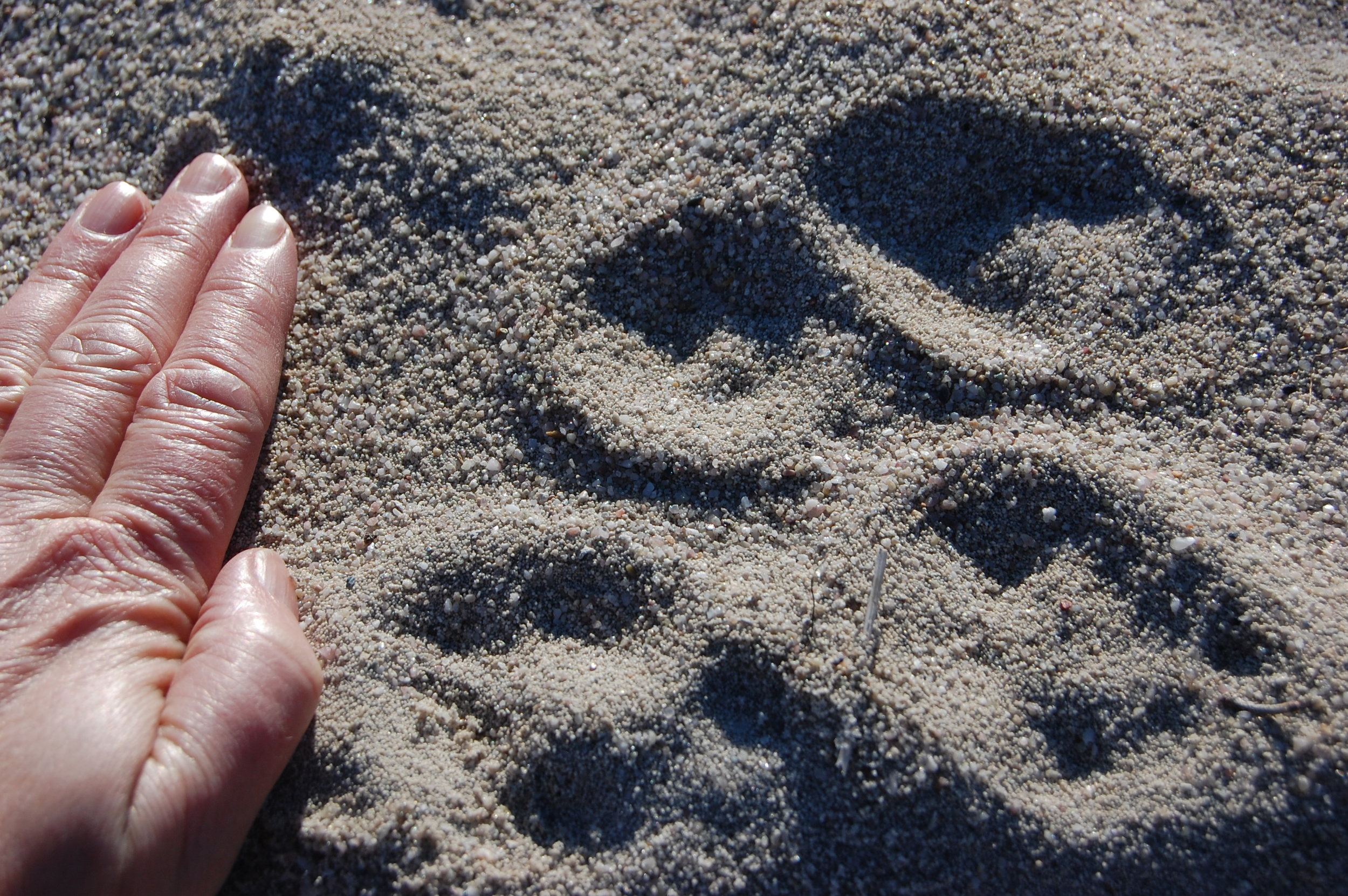 Animal Tracking Intro 10.26.19 - 10.27.19
Ever want to know what the invisible animals around us are doing? Imagine reading nocturnal events like a newspaper the next morning written upon the ground. Explore the fundamentals of animal tracking in this two-day, in-the-field, workshop with wildlife tracker and naturalist Sarah Spaeth. This class will cover track shapes, gait patterns, rubs, chews, scrapes, beds, sent marks, territorial and other sign for animals in our area. We will also explore where to look for tracks, considerations of tracking on a variety of substrates, tricks for telling how old tracks are and how to make a plaster of paris mold of a track in the field.
October 26-27 :: 9am - 4pm :: Location: Sat in Chimacum and Sun in Brinnon :: Ages 18+, or 16+ with parent enrollment :: $195 :: Instructor Sarah Spaeth
Instructor Bio:
Sarah Spaeth has a lifetime of exploration of, and connection to the Pacific Northwest, and has worked for Jefferson Land Trust for 23 years helping to preserve the farms, forests and fish habitat of Jefferson County. Her life's work was enriched immeasurably through a wildlife tracking class she took six years ago- it opened her eyes fully to the significance of conservation work to the other creatures that share their home with us. Sarah has spent the last six years studying wildlife track and sign through the Wilderness Awareness School Wildlife Tracking Intensive, and is excited to help us learn to read this first script written on the land, telling the stories rich in love, mystery, drama and death!